Five Exercises to Tighten a Vagina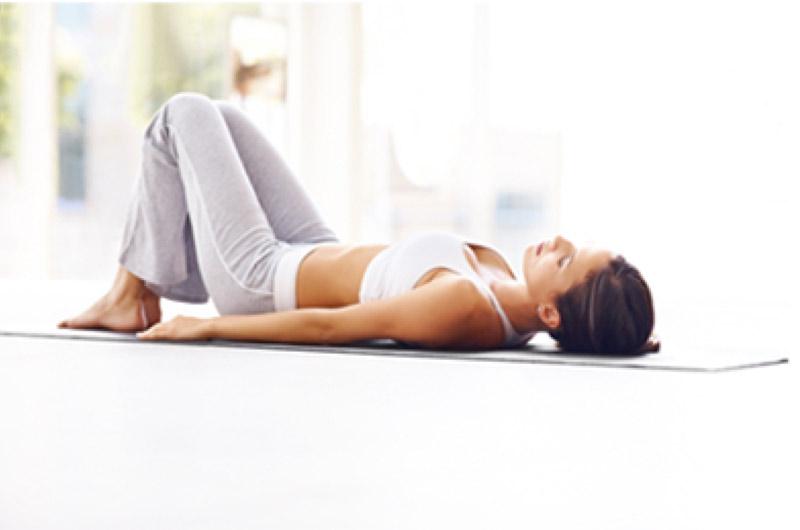 Let's face it, ladies, time marches on. We get older, exercise less, and have babies. And all the while, our bodies are changing. Somewhere along the way, you might find that one of the changes is a loose vagina. Yep, it's true.
A loosening of the vagina is very common, but there are exercises that you can do to combat this change. Here are five pelvic floor exercises you can do to tighten the vagina:
Kegel exercise #1 – Slow Pull-ups
Sit, stand or lie with your knees slightly apart. Slowly tighten your pelvic floor muscles under the bladder as hard as you can. Hold to the count of five, then relax. Repeat for five minutes.
Kegel exercise #2 – Fast Pull-ups
Quickly tighten and release the pelvic floor muscles over and over. Be sure to only tighten the pelvic floor muscles, and avoid tightening the abdomen, buttocks, back, or thighs. Do repetitions in sets of ten (each tighten and release counts as one) for five minutes.
Squats
Squat exercises are good for lots of things, but also a good exercise for tightening the vagina. Stand with feet shoulder-wide, and keeping the hips tucked in, bend at the knees. You can add hand weights to work the arms at the same time.
Leg Raises
Lie on your back, and raise each leg into the air. Alternate legs, keeping the leg straight while raising it. These strengthen the muscles around the vagina, with the added benefit of tightening the booty and leg muscles.
Use Vaginal Exercisers
There are several products – called vaginal exercisers – that can aid in tightening the vagina. They come in cones, barbells, and balls. Basically, whatever the shape, the exercisers come in different weights and widths. You insert the exerciser into the vaginal opening, and tighten the muscles around it. Over time, you switch to the heavier and smaller exerciser as your muscles become tighter and stronger.
All of these exercises take time, and the results can vary. But most women can feel the difference in about 8 weeks after regularly exercising.
So yes, time will continue to march on. And while some bodily changes are battles we can't win, this may just be one in which we can declare a victory!
P.s. Try this ancient and powerful secret to tighten your vagina.
Join The Secret Sunday List & Get 1 FREE Actionable Secret Every Sunday.
Share Your Thoughts